Click KMZ links for GOOGLE EARTH maps

Click images for larger versions.

CARE!  For PANORAMA IMAGES wait for image to load, then hold your mouse cursor over the image. Click on the square icon that appears in the bottom right hand corner of the image to view full size using scroll bars.





Narin & Portnoo Links Donegal

Ketch Corryvrekan at Ulva south of Mull Scotland

Corryvrekan at Loch Spelve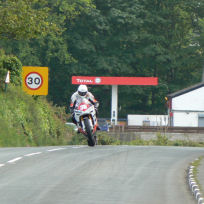 Rhencullen - Isle Of Man Centenary TT