Magnus Thome's magnificent and comprehensive GPL Track Database. View screenshots, see ratings, print large track maps, get program covers and see download links for all GPL tracks.

Stefan Magnussen's comprehensive site with links for all GPL add ons; Cars, Tracks in progress and great Utilities

Alison Hine's wonderfull site for driving tips, sounds, GPL Race Engineer, VROC setup and much more. A must see from a very talented and fast lady; one of GPL's original Papyrus testers.

Comprehensive simracing site including Italian and English language GPL forums.

CHECK OUT THE VIDEO CLIP ON THIS PARTICULAR PAGE !!! FANTASTIC !!

If you want to see the real track from on board bikes at up to 185 MPH during practice and while racing at the TT, this is the best single Video/DVD title to get IMO. Also have a browse around all the other products; a real smorasboard of motor racing, from a company based in the Isle of Man, run by a former great rider.

Steve Hislop's Rider's Guide to the real TT Mountain course. A great read for those interested in understanding a good rider's mindset when tackling the Isle of Man, or to compare with how my GPL track drives.

All the TT links you could possibly want, but have a look at the TT Database records and TT History sections for some 1960's feel.


BAPOM All the large scale track maps and Program Covers produced by John Bradley. Professionally produced with artistic flair.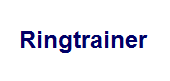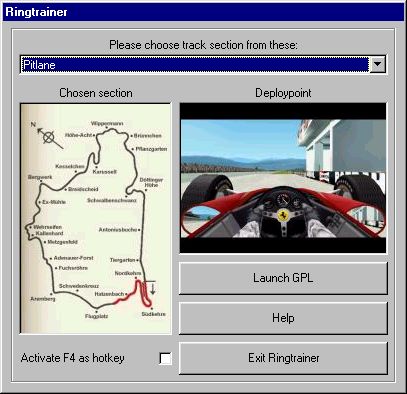 Joachim Blum's terrific utility program for practicing various sections of the Nurburgring and for doing 'Hot Laps' for personal best times without the need to drive a full warm up lap first.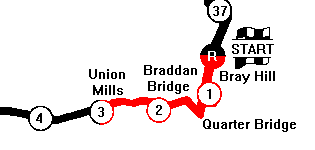 GREAT LINKS

Isle Of Man  and GPL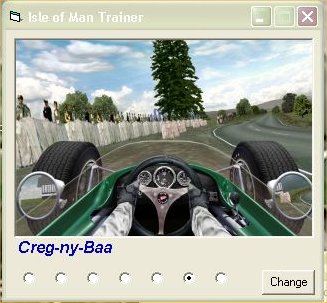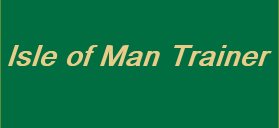 Isle Of Man Trainer     by Alanrco

Lets you start your 'out lap' from seven different places on the Mountain Course. Easy to use..Instructions in the zip

Graham and Michael Turner's superb original art of Motor Racing, Aviation and Historical subjects.

A brilliant and quite engrossing site. Definitely worth a browse around!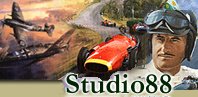 MY DOWNLOAD HOSTS

Paul Jackson and Friends  Many Thanks!

Great site with many fine GPL tracks including the new Brands Hatch

Why not take a look?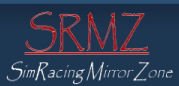 Main GPL Forum - Discussion Links to Files, Updates, Mods ETC.