The current shorter circuit [see map] is used each March by the Aussie V8 Supercars and other classes. 1960's Formula 1 cars including Brabham BT 33's and 34's, Ferarri 312's and Lotus 49's raced on this layout in the late 1990's when a chicane was in place at the end of Adelaide Straight [Bartells Rd]

My aim in building the modern version was to faithfully recreate the look of the modern layout and allow the GPL community the thrill of drifting through a 230 kph sweeper  on a modern street circuit.

THE PINBALL WIZARD COULDNT KEEP UP WITH YOU IF YOU GET THAT CORNER WRONG!! LOL

I hope you enjoy both versions of my "home" circuit and come to appreciate why it was such a favourite with the Grand Prix drivers who raced there.

PLEASE READ THE README,  EITHER HERE OR IN THE TRACK INSTALLERS,

THERE ARE THINGS IN THERE YOU WILL WANT TO KNOW!                  

Cheers Jim Pearson.

You can move or delete any item on this page! First click an Element to select it.  Then use your mouse to move it, or click the Delete button on the toolbar above to delete it.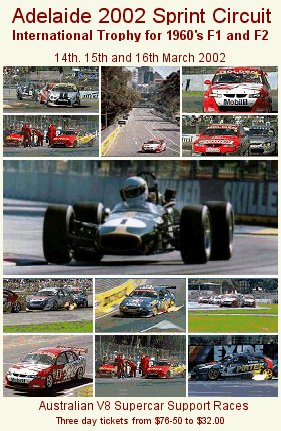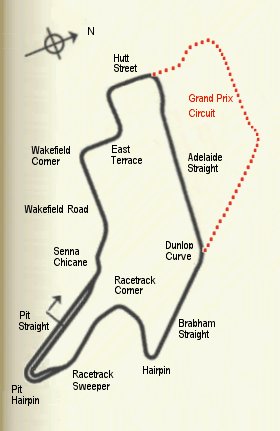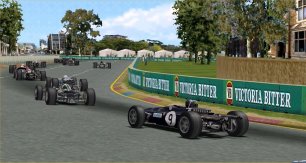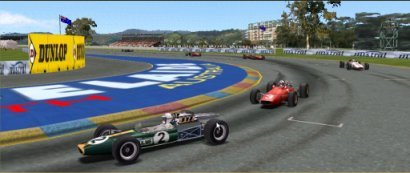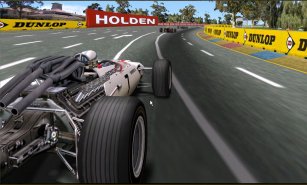 ADELAIDE 2002 SPRINT CIRCUIT


  [Current Track Layout] Released June 2002